Consultation by Reputation
SurreyGP was founded in 2008 by Dr Rachel Lewis, an experienced GP based in the Surrey area. She qualified at St Bartholomew's Hospital, London and spent her postgraduate GP training at St. Peter's Hospital, Chertsey.
Dr Lewis worked as an NHS GP in a large practice in Woking for ten years before becoming a full-time private GP in 2014. She was also a registered Ophthalmic Optician, having qualified at The City University, London, prior to her medical career.
Dr Lewis retired in 2020 after ensuring that the practice was in the equally capable hands of Dr Skilbeck who becomes the acting medical director (October 2020).
Dr Joanna Skilbeck joined SurreyGP permanently in September 2018 after working with the team for over 7 years as a locum. She's another exceptional, kind, caring and professional doctor in our Guildford practice. Dr Jo has a special interest in skin problems too: another string to our bow! Dr Jo trained in London before dedicating herself to the GP speciality in Surrey.
Dr Paul Loxton MBBS. DCH. MRCGP (Guys, London) joined the team in 2020 and is a very experienced and respected doctor in all aspects of General Practice. He loves seeing patients in person, and is a warm, friendly practitioner who enjoys helping children as he has always been interested in paediatrics. He also has a particular proficiency in managing patients with chronic and complex medical problems who need a review of their care and medication. Paul is a keen sportsman who applies his sound and sensible knowledge of nutrition and fitness to help patients with fitness and lifestyle issues. Paul is delighted to be working with the team at SurreyGP, and we're delighted to have him on board.
Louise is the Practice Manager and oversees the day to day running of our busy private medical centre.  Louise ensures that the SurreyGP office is as efficient as it can be; she knows what's going on at all times and is an invaluable team member, helping our doctors, and helping you. She has over a decade's service history to you our patients.
Livy joined the team in 2019 and has bloomed into an invaluable core member of the SurreyGP team. Eager to help, polite and professional, we're so glad she gave up floristry to work with us.
Richard is the Operations Director and oversees the whole practice, from liaising with the CQC to talking to our strategic partners to ensure that we consistently deliver what we promise, efficiently, safely, and on time.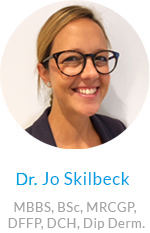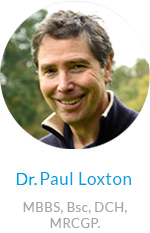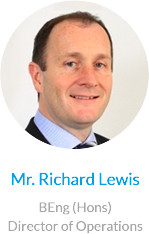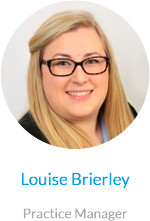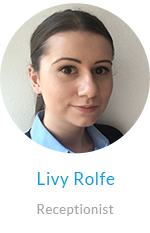 We have other occasional doctors who help us with our surgeries – most have young children and understand the importance of a family friendly practice.
Our premium quality service, namely an efficient private GP clinic in the Guildford and surrounding areas, is popular with patients all over Surrey and into the Home Counties.
SurreyGP offers convenient appointments for GP consultations. Any tests you may need are arranged promptly. Blood tests, X-Rays, Ultrasound, CT and MRI scans are arranged via private hospitals and the results are available without delay, which enables us to plan any treatment with you in a timely manner.
The traditional GP service we offer enables you to see the same doctor every time you visit, ensuring the continuity of your care. You are at the heart of our service: your SurreyGP doctor will always have time to listen to your concerns and discuss all of your options with you. Your SurreyGP doctor is someone in whom you can place your trust.