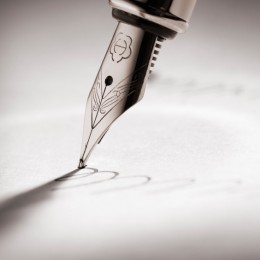 Very pleasant and helpful. Supplied medication there and then. I have taken the medication and am now ok.  Thank you!
On time, friendly, and efficient
I was so pleased that I could have an appointment with Dr Lewis on the day I contacted the practice.
The treatment was very gentle and the problem went away in an instant. I was so relieved as I found not being able to hear very distressing.
Friendly and efficient. Clear and reassuring information. Thank you
Quick efficient service, excellent!
We were happy that Surrey GP agreed to see us at short notice and had all the jabs that we needed for last minute travel plans in stock.   The doctor was excellent and jabs painless.
Excellent thoughtful and friendly attention – with great results. Thank you
As always excellent practice. Really friendly and helpful staff and Dr Lewis is always thorough, knowledgeable and very understanding,
Very welcoming and friendly.  Felt very comfortable.
The service was the best ever. I am a demanding customer but you exceeded my expectations. Thank you Louise for being so kind and considerate.  I didn't have to fill out any paperwork. Dr Lewis knew all my history and concerns from her excellent notes from my previous visit. Addressing one particular issue resulted in completion of my entire annual physical in under an hour. Check out with Chloe was quick, efficient and pleasant. My privacy was respected and Dr Lewis was so professional as always. You have my business forever if this is the standard I can expect every visit.
First class service with a gp who listens to you and your opinion and willing to discuss all the options re treatment.
Excellent and professional care! thank you
Appointment was on time – clear explanation of what was going to happen – had TB vaccine available and didn't let us down like at least one other private clinic.
Very good with children.  Made my daughter feel totally at ease.  Has had no lasting nightmares from injections which she did have from the nhs gp. Can definitely see the difference in level of care from nhs gp, will be rebooking in future