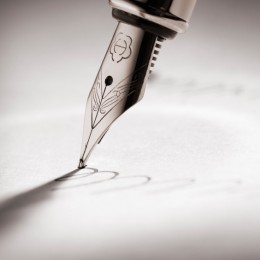 I attended for BCG vaccinations for my 2 year old twins which are currently unavailable on the NHS.  Appointments were made quickly and easily at a time to suit me. There is visitor parking on the forecourt which was really useful. Dr Lewis made what could have been a very stressful visit really easy and the twins were running around as usual within 1 minute of the vaccination. We felt well looked after and not rushed. A fantastic service we will definitively be using again.
Appointment and doctor were great.
A personalised homely welcome and she took her time to listen to everything I had to say even a field experience from the countries I visited since my previous visit.
Super helpful, honest advice, really helped me make an informed decision about giving my little one the flu vaccine this year which we've decided to go ahead with, really helped me feel better about going ahead with it. Sometimes you need to speak to a professional and Dr Lewis was great & understood my concerns. Many thanks.
Outstanding consultation with exceptional high quality overall care for me and my family.
All good, nice and professional.
The doctor was efficient and friendly.
Thanks a lot for your support much appreciated.
I just wanted to pass on my thanks for being so helpful and Dr Lewis (who was absolutely lovely and put my mind at rest). I really appreciated her patience.
Very efficient and very helpful, thank you very much.
Well prepared. Punctual. Efficient. Friendly and responsive. Good sensitivity to the patient's privacy.
As usual outstanding level of care.
Very professional practice – emails answered quickly and very polite staff. Dr Lewis has helped me with my condition because she is prepared to look at different options of how to remedy my symptoms. She has worked with me and because the condition is quite rare and complex has listened to suggestions that I have made as well.
I was very pleased with the service and staff who were very friendly and helpful.
Very welcoming and reassuring. No pressure on time which really helps. The team at the surgery are always professional and helpful.
A wonderful experience
Thank you for everything. You've all been extremely helpful.
Once again Dr Lewis was very helpful and gave excellent care.
Expert, friendly, efficient and confidential service.
Absolutely brilliant service, I couldn't have asked for better. And it exceeded anything that I could have expected.
It is really good to know that you are there!  Your practice deserves to go from strength to strength.