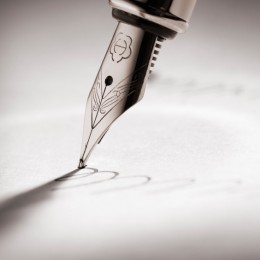 Thank you as always for your time and care.
Thank you for your email and overview of the results – appreciated as ever.
Very nice service and my problem was solved without any delay.
Dr Lewis always gives you plenty of time and seems genuinely interested in her patients.
Good consultation and information prior to vaccination, helped to put my daughter at ease.
Thanks so much for organising appointments/prescriptions.
Professional, to schedule and convenient! Many thanks!
Thank you so much for all your help especially over the past couple of days.  You are such a strong team, very supportive and ensure all your patients are cared for.
Many thanks and for all you do for me.
Appointment easy to set up; no real waiting time; all very easy and convenient and I would use the service again
I would like to take this opportunity to thank you and Louise for your professional and friendly service.
Thank you for your very quick letter of referral.
The GP took a good time with me and I felt very satisfied with the visit.  I already feel a bit better! ☺
Thank you so much Dr Lewis. Such a relief. Hope you have a wonderful break and thank you for everything today. You are an Angel!
Best £100 I ever spent. It avoided a week of total deafness waiting to have my ears syringed on the NHS.
Very friendly service. Would definitely recommend.