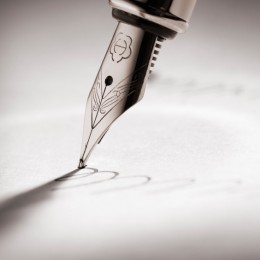 Absolutely excellent as always – thank you
I am very grateful for your help.
Many thanks indeed for this terrific response which I really appreciate.
Thank you once again. I will not hesitate to use your services again in the future.
Dr Lewis, It was a pleasure to meet you yesterday and thank you for such an excellent consultation.
We're so grateful for your insight, care and advice – thank you!
Your assistance and fine service throughout is very much appreciated.
Thank you for seeing our son on Saturday. He responded almost immediately to the antibiotics. He is bright and happy again, much better.
We were seen on time and there are toys and books in the waiting area.  Professional consultation by knowledgeable Dr Lewis.  Surrey GP was recommended by friends who also had their child vaccinated. We would also definitely recommend.  Many thanks.
Many thanks indeed.
I've been telling all the parents at my daughter's school about how amazing Dr Lewis is.
Fantastic! The online booking system and the entire experience is world class.
As always I am extremely grateful to ou for all your care and lovely manner. It makes a huge difference.
I was impressed with Dr Lewis's ability to secure an outpatient appt the same day at St Peters Chertsey.
Many thanks for your help.