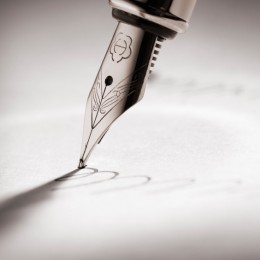 What a refreshing experience. The reception staff were so lovely, friendly, and happy. We felt welcomed and looked after. Thank you.
Dr Lewis was calm, reassuring and extremely kind as always. It is so good that she always listens and answers questions fully.
Dr Lewis was very lovely and quickly sorted the things I needed done while at the same time covering all the information I needed to know. It was a good experience.
Excellent service. A good deal of ground to cover but done so very efficiently with blood tests results emailed to me the next day with advice. First rate.
As always, Dr Lewis was very helpful. Thank you.
Great experience.  Look forward to seeing you again soon. The punctuality is great and a lovely doctor too. Thank you.
Thank you for all your support.
Having the receptionist come out to help me inside with my baby whilst my 4yo was having an epic meltdown at the thought of a jab was MUCH appreciated! Appointment saved!
Many thanks, I appreciate the quick turnaround.
So grateful to be seen on the day of telephoning and to be contacted to be offered an even earlier appointment. Thank you.