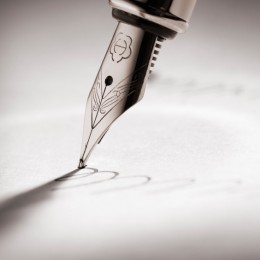 I would like to personally thank Dr. Lewis and the staff for helping me out in such a professional and wonderful manner. My medical results for my medical school were a source of anxiety, and Dr. Lewis and her team were amazing and helped me work through it. I'm very happy to have her as my Doctor and will recommend to others.
Excellent service as usual thank you.
Friendly welcome, appointment didn't feel rushed and I felt listened to and understood, Dr Skilbeck put me at ease and was very helpful in sorting me out a swift referral. All has turned out fine and I'm grateful to have the option of turning to a service like Surrey GP. Thank you.
I am very impressed with the level of service received, I will be using Surrey GP as my go-to GP from now on. Thank you!
Was grateful to have a same day appointment.  I felt that Dr Lewis managed to take a proper case history in a short time. She also did a thorough physical examination, which was reassuring. She listened to me and probed my answers so that I really felt I had someone who would treat me as an intelligent adult. Impressed with the fast communication of test results & rapid referrals. Thank you!
On behalf of myself I would like to say thank you to Dr Lewis and staff at parallel house. Dr Lewis is exceptional in her work. She is fast to diagnose a problem. Acts accordingly. All staff are great at their job and will go to lengths to help you. I applaud you all. Thank you.
Extremely welcoming reception from staff on the phone.
Thank you Dr. Lewis, much appreciated.
Thank you for calling me yesterday and for dealing so comprehensively with all my health questions.  I feel better having talked with you and reassured about those issues.
Your help is very much appreciated.
Everything is amazing. They couldn't do more for me.