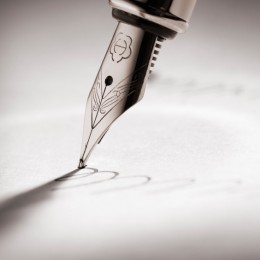 Great service! Exceptional customer response /feedback time too.
I was sceptical about visiting a GP in UK coming from an American background but was surprised at the warmth, empathic and effective medical service.  Keep it up.
Thanks for all your help.
Thank you so much, so relieved. Thank you for handling it so well.
Great service, competitive prices, quick & efficient. Dr Lewis is very calm & reassuring, her staff are very knowledgeable and polite. I would recommend SurreyGP without hesitation.
Thank you so much for seeing me quickly and arranging for the x-ray result to be sent to you.
I have seen Dr Lewis for about 4 years now and what makes a difference about her is that she talks to you as a person. She is remarkable. She knows exactly how to help patients. She takes her time to listen and help you to the best treatment. I have never come across such a wonderful doctor and I also think the staff who are always helpful and will see that you can be seen as soon as possible. I thank you all.