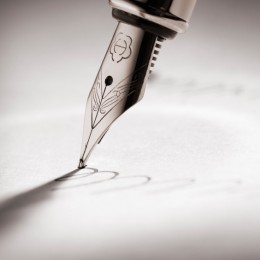 I'm always really quite nervous going to see a new doctor but Dr. Lewis is great at putting you at ease and making you feel comfortable with her. Dr. Lewis is very thorough and makes you feel like she is taking your issues seriously and genuinely wants to help. Thank you!
Excellent service as always.
I appreciate the time the GP takes and how thorough that enables her to be.
Thank heavens for Dr Lewis!
Overall, very welcoming and professional – great service!
Thank you so much for the results.
I felt very 'listened' to which made me able to tell the doctor what I needed to.
I was delighted with the service and the results.  The Doctor was really nice and put me at my ease.
Excellent service from Louise and Dr. Lewis.