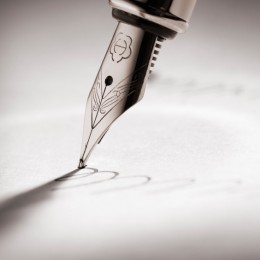 Dr Lewis is a very good communicator, she transmits confidence, she is very pleasant. I feel lucky to have had the opportunity to see her and will look for her advice when needed.
I was extremely happy with the treatment I received. Thank you
Instructions on how to get there and re : parking were very helpful.   Dr Lewis is very professional lady and both my sister and I were pleased with the service.
The doctor was called Rachel and we thought she was great!
Amazing service, very helpful.  I have recommended the surgery to all my friends.
Dr Skilbeck was absolutely fantastic. She handled a tricky situation with great tact, diplomacy, skill and experience. Her manner is superb. Thank you so much – truly appreciated.
Fast and efficient
Appointment was on time very friendly warm welcoming
We received excellent treatment from our doctor and a professional and warm welcome from the Reception staff. It was friendly, calm and efficient.
Great friendly service & very easy to get an appointment at short notice.
Very informative and calm. I was a little worried about my 6 month son having the injection but was reassured and was fully informed about the side effects.
Son's flu jab – efficient and less traumatic than any other jab
Prompt service and my son felt reassured, thank you.
Good service, the doctor was very nice
I would definitely recommend Dr Lewis. She was friendly and informative and took the time to explain everything.