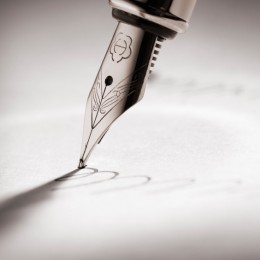 The service I received was great, covering everything I needed.
I was glad to get the Tdap done on the day.
Very kind doctor.
Excellent consultation as always.
I was feeling really unwell and got the right help very quickly and left with my medication so I didn't even need to go to the pharmacist afterwards. Highly recommend.
Thank you for your help. I am feeling much better now. I think the course of antibiotics has done the trick.  Thank you again.
I had always been a slightly nervous patient until I visited Dr Lewis. I have found her to be very easy to talk to and also quick to act when my symptoms have required further investigation. I cannot recommend Dr Lewis and her team highly enough.
Had an appointment within an hour of phoning them.
Brilliant, really good system.
The doctor is a great professional and also lovely to talk to, fantastic with babies.
I really appreciate that Dr Lewis explains things in a non-patronising way. She also makes it easy to talk about symptoms without feeling embarrassed. She consistently exhibits far deeper expertise than the GPs I've had in the past, and is well connected with a network of specialists. When she refers me for specialist treatment, I don't feel like I am being fobbed off. She keeps abreast of my overall treatment plan and history so that I feel like a person, not a set of symptoms that are presenting on the day. I cannot recommend her highly enough.
Dr Lewis is a brilliant doctor who sees you and the staff are fantastic.  She is kind and helpful in many ways, and the staff are just as good.
I felt unwell the day before going on holiday abroad and Dr Lewis fitted me in with an appointment at a few hours' notice. With the medication given I was able to keep to my plans and she e-mailed me the results of tests which I picked up after a few days away. She was then available to speak to me on the telephone to discuss the results and advise me of further action should this prove necessary. An outstanding service.
Thanks for all the help you have been giving me.