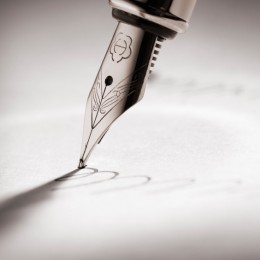 Dr Lewis is warm and reassuring which is very helpful when you have worrying health conditions. She is also proactive in investigating problems and finding results.  I would highly recommend her.
Always excellent.
A big thanks to Louise, Dr. Lewis and Laura. You all are fantastic!
Thanks again for all of your help.
Dr Lewis has been brilliant for us – the ability to get appointments at short notice and subsequent referrals to consultants has been so important over the last few years.
We come to you for child injections which we cannot get on the NHS. Your service is always on time and the surgery is pleasant.
Many thanks for the fast response!
I am always extremely happy with the care and courtesy of Louise and her colleagues in reception and the excellent service provided by Rachel Lewis.
Thanks for your help and consideration.
First up thank you for your phenomenal care and attention. I'm so grateful to have found a doctor that cares for me in that way. Truly grateful for your care. I'm sure you hear that daily.  A true answer to prayer your practice.