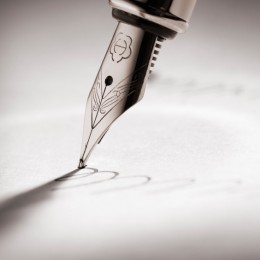 Surrey GP and Dr Lewis are simply superb. Thank you!
We wish you all a very Merry Christmas and a Happy New Year.  Thank you for all that you do.
The help on the phone from Louise was exemplary and Dr Lewis was professional, kind and caring. i would definitely recommend the practice to friends and want to say a big thank you to everyone there.
It was refreshing to have the time to properly explain my symptoms, Dr Lewis was very thorough and acted quickly by arranging an overnight blood test.
Although I left the surgery about 6.30, Dr Lewis telephoned with the results before 10am the following day. She is now arranging further investigations.
I would like to express my thanks for a thorough consultation and for getting the result to me so quickly. It was a very efficient service.
Very impressed with the entire experience; the friendliness and professionalism of staff and doctor, the efficiency of the staff, from booking the appointment to having the treatment