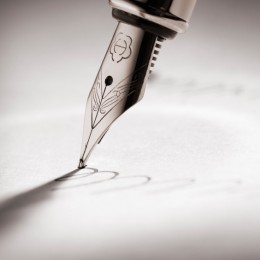 Dr Lewis was extremely thorough, kind and listened intently to my daughter describing her symptoms. She diagnosed and prescribed medication and explained how to take the medicine and store until the course was completed. She also advised what to do if the symptoms persisted and what we needed do in that situation.
Thank you so much for the wonderful care and attention.
I would recommend the surgery to all my friends.
Fantastic service, much appreciated, thank you.
Special thanks on this occasion to Louise who was able to arrange for me to see a consultant on the evening of my appointment. This in turn has resulted in an operation which will be performed over the weekend. Could not have asked for a better response.
Many thanks for the result and the quick and easy communication.
Dr Lewis was as ever calm and compassionate as well as providing clear advice and putting in place the necessary follow up arrangements.
Many thanks for all your help to date.
Many thanks to Dr Lewis for the update and confirmation.
Thank you so much Dr Lewis.  I'm so grateful to you for your time and expertise.
I would like thank Dr Lewis for all the help she gave me.
Thank you and we much appreciate your help.
Much appreciate your prompt referral.
I'd like to say I found the entire process of using Surrey GP helpful, efficient and reassuring. Thank you for your support.