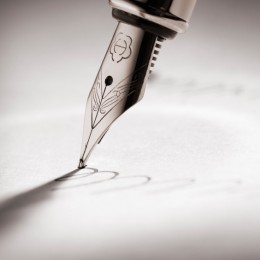 The doctor was not only professional but also extremely kind and patient – showing excellent attention to detail. Well done! Keep up the good work!
I was very grateful for the squeezed-in appointment.
Very professional and attentive attitude, Dr Lewis provided a range of medication options and full explanations. Thank you!
Yes we would recommend Surreygp.
Very happy – good service thank you!
I could not have had a better service. Dr Skilbeck was sympathetic to my problem, thorough in her examination and organised further diagnostics straight away.   The young lady on reception was also very polite and helpful in arranging everything I needed.  I am very grateful for all the help I received.
The appointment was for my son and daughter for flu jabs. My daughter was very nervous and Dr Lewis was very patient with her but also quick which made the visit a lot easier than I expected! Many thanks.
The communication-email/text service is very quick and informative. Dr Skilbeck was very friendly and put us at ease. All staff very friendly and professional.
Very polite and pleasant staff in a delightful building.
Wonderful, quick and professional service. Thank you
Dr Lewis and her support staff were both friendly and professional. Dr Lewis spent a long time listening to us and our daughter and offered services that have made us feel that we were listened to and that we will find a way to manage her migraines/headache.
Very professional doctor