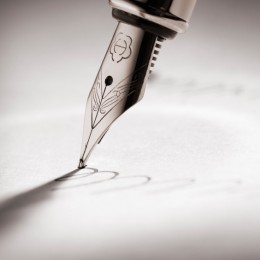 Excellent!
Many thanks for all your help.  I am very glad we came to see you.
It is just so easy and hassle free to talk to the doctors here and then get the necessary treatment. Dr Lewis was so accommodating and kind and completely put me at my ease. Many thanks
I was delighted your practice was able to help.
Thanking you for your usual support