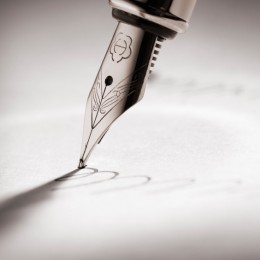 Dear Dr Skilbeck, thanks so much for your email. Thanks for seeing me today & managing to extract some blood from me!
Just to say thanks very much for the input about my results
Thanks as ever for your help with this matter.
Both the doctor and the receptionist are amazing and kind
It was a pleasure to meet Dr Joanna Skilbeck. A great addition to the team.
Thank you for your excellent service
I would like to thank both Louise and Dr Jo for the wonderful help they have given me.
Many thanks, Louise!  Great service as always.
Thank you for all your help