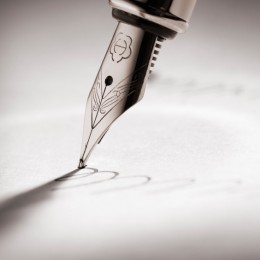 Thank you very much for your time and care.
Many thanks for your help.
I want to thank you and your team for the time and patience you are giving me with this matter. Louise has been taking my calls and I am very grateful for her time and patience with me.
I sincerely thank you for your time and help.
Thank you so much for your speedy response.
Same day appointment. Doctor very sympathetic, knowledgeable and reassuring.
I really appreciate your help.
Many thanks for your help & may 2019 be a wonderful year for you all.
Please pass on my thanks again to Jo for her time in the appointment.