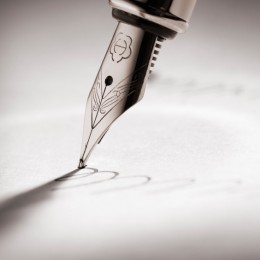 Thanks to Dr Skilbeck and Dr Lewis for all their help in resolving this issue.
Thank you very much for your time, analysis and thoroughness all of which I appreciated very much and was very reassured by.
I would like to thank you for all your help
Thank you very much for going to this trouble I very much appreciate it.
Really lovely and friendly staff, very efficient booking system. Nice, spacious and calm waiting environment.
Great service!!!
Thank you for getting back to me so quickly, I appreciate it.
Thanks for all your help.
I truly appreciate your prompt & great service.