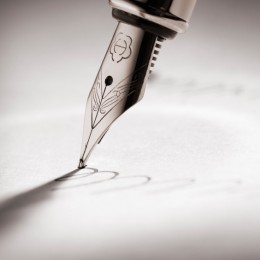 Can you please pass on my thanks to Dr Skilbeck. I was in so much pain and within an hour of leaving the clinic after taking the painkillers I started to feel the pain ease!!
Thanks again for your patience here – it's very much appreciated.
Many thanks for all the help.
Thank you again for starting to sort me out.
Thank you so much for your time last week and for emailing me my results and the letter, that has been a great help.
Thank you for the advice and referrals on at our appointment, it has helped.
I am dealing with some complicated health matters and it is invaluable for me to get appointments and test results quickly. Being able to be seen quickly by expert and caring doctors has relieved me of much stress and anxiety.
Many thanks for accommodating us at such short notice.
Thank you again for this morning, your surgery is lovely and Dr Skilbeck was really friendly.