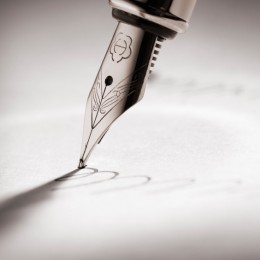 I couldn't be happier. You were recommended by a friend, and you've seen, cured, vaccinated and advised us more times than I can remember. Thank you!
Thank you again for all of your help.
Please can I thank everyone involved in producing the medical report. Your help has been greatly appreciated especially after having been let down so badly by my own GP.
Thank you for all of your help here and for attending to this matter so quickly.
Great service nice to get to see a doctor when you really need one,
Dr Lewis, Thank you so very much for your considerate time at my appointment yesterday and for your efficiency in arranging my appointment with the consultant who, like yourself, was delightful.  You are a woman who gets things done and I'm immensely grateful.