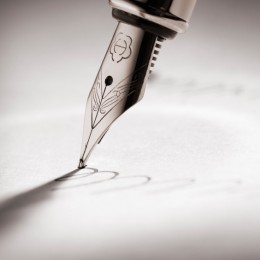 The prompt service I received from Surrey GP was astounding and I cannot thank you enough!
I was fitted in as a new patient at very short notice and my blood results obtained really quickly. I very much appreciated the quick, reliable and efficient service at this time.
As always, Dr Lewis was very helpful and efficient and I was entirely satisfied with my appointment.
Dr Skilbeck is great at giving the children vaccinations and reassuring the parents with all the information they need. Also, the secretary is very efficient and helpful.
The person I spoke with on the phone to book the appointment was very helpful and the appointment itself went very well; the doctor was very pleasant and efficient.
Thank you for all your support. Your service has been personal and excellent. I will be highly recommending you in future.
Thanks again for lining this all up so efficiently
Staff were very friendly and helpful, would recommend to colleagues if asked which GP to go to for vaccinations in future.
Very efficient
Fantastic service, friendly, and informative. Booking an appointment was quick and easy, and within 24hours. Thank-you.
Friendly, knowledgeable and on time! Great service, thank you
Good service polite and professional
A prompt appointment given on day of request and received excellent care and attention in a very understanding way.  Thank you so much.
Attentive, sensitive care as always. Thank you.
A very understanding and unrushed approach. Surrey GP provided reassurance and referral when my own GP did not have time to bother with my non-urgent condition.
Dr Lewis, as always, was so very helpful. She listened carefully, taking on board my concerns and being positive and reassuring. Excellent.
Excellent as always and liked the fact that Dr Lewis was also able to give me my medication straight away on-site. Very convenient as someone with a busy job.
I found this to be a very efficiently run practice with helpful and friendly staff. I wouldn't hesitate to recommend Dr Lewis to others.
Love that I can get appointment same day.
Brilliant service