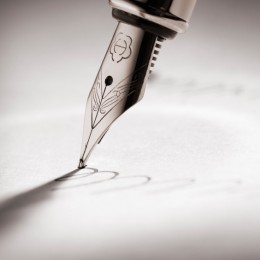 From the first call to Louise and Livy on Reception, through to our home visit by Dr Lewis the service was premium.  This type of caring and allowance of adequate time for a patients needs is invaluable.  I would recommend Surrey GP to anyone who requires a quality and reassuring consultation.
I very much appreciated your kind services.
Firstly thank you for your best efforts in sorting out my stubborn ear wax and secondly for recommending me to [consultant].
Overall very happy.
Appreciate your ongoing help.
Everything went wonderfully today. Doctor Lewis is very good and understanding doctor.
Thank you for sorting us all out so promptly.
5 stars!
Thank you as always.
This the first time I have used Surrey GP and I was really impressed with my experience. I would highly recommend you on to friends and family. Thank you.
Many many thanks for your gentleness in extracting my blood yesterday – today there is no sign at all! Thank you so much!