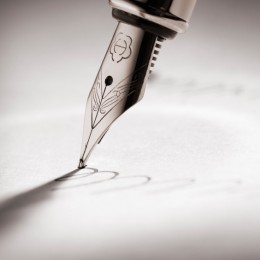 Thank you ever so much for your wonderful service.
Many thanks again for your care.
Thank you so much for always taking care of me and your good advice and prompt actions.
Once again, I am most grateful for your ongoing help and assistance.
I appreciate your help.
Thank you very much for sending me all the information I needed.
Thank you for the results – such a relief.