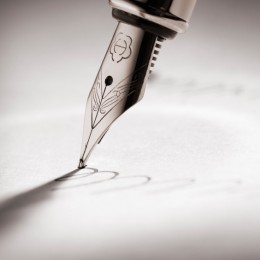 Thanks again for all your help.
Excellent, friendly, professional care as always. We highly recommend Dr Lewis and her practice. Thank you.
Danielle went above and beyond to help me out. Thank you!
Excellent service
Very happy with the service. Easy too book and very swift on the day.
It is so reassuring to come to a GP who knows me and my daughter. It makes the whole experience more calming and less stressful. The whole team are professional, friendly and make you feel welcomed and safe. Thank you for all that you do! It is so appreciated!
I found Dr Lewis to be lovely & friendly. She was professional, understanding & very helpful.
I'm pleased I am now using the SurreyGP Clinic!
Many thanks for your time and care.