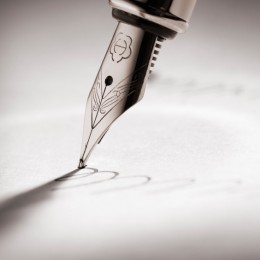 Very happy with the level of care shown towards my rather anxious son for his injections. I cannot fault the service.
Good environment, not too clinical. Friendly GP with good communication skills.
Excellent service. Quick injection and Dr Lewis made sure we were aware of symptoms etc.
Very pleased.
Doctor was brilliant at putting my daughter at ease and explaining about the meningitis b vaccine.
Dr Lewis was very good as usual
Very thorough and reassuring
Came for meningitis jab and the doctor was brilliant, friendly, not judgemental and made us all feel at ease. Put up with my silly questions.
I have recommended you to my daughter for meningitis vaccines
I was offered an appointment the day I called and when this didn't work for me, I was offered another. The time and attention I had when in with the Doctor was excellent. I felt very reassured and supported by the time I left
Dr Lewis was pleasant and professional.
Very helpful and kind advice as always!
Such a kind and lovely person I always feel I'm able to be heard as a person in her surgery. Thank you.
Superb care and attention instantly felt at ease and problem resolved on first visit. Highly recommend to anyone
Dr Lewis administered a vaccine to my 3 year old son in a swift and efficient manner making sure his distress was kept to a minimum.
Thank you for all your help and efficiency – very much appreciated.