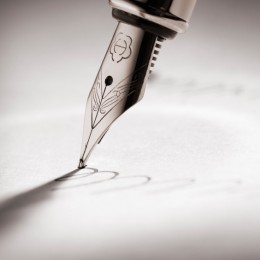 Both my ears were completely blocked and I was unable to book an early appointment with my GP.  SurreyGP saw me within 24 hours and syringed my ears. Problem solved!
Fantastic- unable to see Dr Lewis due to annual leave but saw another fantastic dr. Absolutely fantastic. A quality service.  Very grateful. There could be no improvement. Thank goodness we discovered you!
This is a wonderful alternative to NHS care.   My daughter has a real phobia of needles and Dr Lewis was swift and sympathetic to her.   Very good service.
So grateful to be seen on the same day I contacted you.
Doctor was very welcoming, pleasant and thorough.
Appointment was with Dr Skilbeck and she was very good with my daughter and made the vaccine very quick and as stress free as possible.
Perfect as always, thank you.
Very helpful and informative.
I was able to see Dr Lewis at my requested date and time. During my consultation my concerns were understood sympathetically, dealt with and afterwards I felt completely reassured. Thank you
That's wonderful. Thank you so much for providing the results so quickly and of course I'm greatly relieved!
Very good appt. Dr Lewis was great with my son.
Super-efficient as always.  You guys are fantastic!
Please pass on thanks to Dr Lewis.  I think your set up is great and would not hesitate to come and see you again.  I do encourage my friends to come and see you. You are simply the best!
Efficient and took ownership of setting a plan to get to the next steps for my treatment.
Dr Lewis was fantastic as usual.
Came away from my appointment feeling confident and reassured by my treatment and follow on plan. Will not hesitate to recommend Dr Lewis.
Very happy with the service I receive from all areas of the practice. I have recommended Surrey GP to all my friends.
Very professional.
Dr Lewis was excellent with my daughter, putting her at ease and asking questions in a way she could respond to.
Extremely pleasing to be able to get an immediate appointment and treatment for my son in a crucial week for him at school. A thorough examination and the peace of mind in knowing that we can call for any further advice or with any concerns.
As ever, thanks for the amazing, attentive care.  I do really appreciate it.