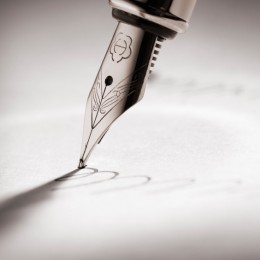 Appointment was professional and immunisations were administered speedily. Very good service, thank you.
Dr Lewis is always thorough, unrushed, efficient and helpful. We commend her.
All in all a delightful practice.
Thank you for all your care over the past three years. We really appreciate you accommodating us.  You all are so warm and friendly it made coming easier for the children since they were met with friendly faces. Thank you again for all the care we have received.
Very kind with my daughter
Dr Lewis is very kind and patient with the children.
Dr Lewis was extremely kind to my son who was very frightened and gave him extra time to cope and a skin gel to ease the pain of the injection. This is excellent doctoring skill. It meant a great deal to a frightened little boy, thank you
The service was really very quick as I booked an appointment first thing. It was also all very focused on the two issues and Dr Lewis listened and dealt with it all in a very structured relaxed way. Additionally, everything was very immediate as the blood tests that were taken today so I felt that I had received excellent service.
Very patient and professional practice – and very considerate and welcoming staff.
Thank you very much for sending me the results so quickly I really appreciate it. I am feeling better.  Thanks again
I was very pleased with the quality of service. Dr Lewis immediately understood my concerns and conducted the necessary examination.
First class as always