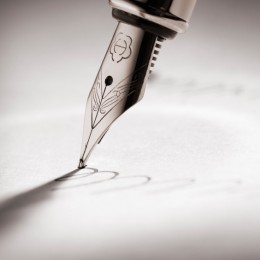 I always feel that I am really looked after and cared for…thank you…
Great communication skills. Professional and friendly.
We found the surgery location to be convenient and impressive. Chloe was very friendly and helpful. Dr. Lewis came across as very knowledgeable.
I found Dr Lewis delightful and the whole service was a refreshing change. I am amazed you are not ten times busier than you are. I will never go to an NHS doctor again
Excellent care as always. Thank you
Very good as always thankyou
Very friendly and helpful. Thank you.
As ever your team were helpful and fitted us in promptly
The offer of aftercare visit and advice was exceptional. Thankyou
Really great service – no fuss. Excellent experience for me. Thank you.
I visited Dr. Lewis this week, and I am very pleased with the services I received.
The appointment was on-time and professional. I would certainly recommend the company.