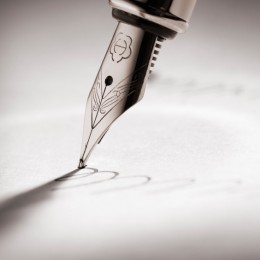 Felt listened to and supported. Surrey GP Staff incredibly friendly and helpful.  Thankyou.
Super efficient as always
The doctors are professional, kind and reassuring. The receptionists are friendly and efficient. All in all a first class service.
Thank-you for providing an appointment on very short notice. We found the practice highly efficient, very professional and communication with text & email confirmations was outstanding. A very impressive operation. Thank-you.
Having been in some discomfort for several days, the thought of waiting another week for an NHS Appointment did not sit well with me, so I was most grateful that your consultant was able to see me within a few hours of my contacting you. Thank you for this. The treatment was carried out with no fuss and promptly. I will certainly use your services again should a similar problem arise.
Thank you for listening.
First class service. Dr. Lewis put me at my ease, was warm & friendly & very non-intrusive. Very speedy blood test results. All in all excellent!
It was a very helpful consultation. Dr. Thomsom was very helpful and I was comfortable at all times.
The service was extremely quick and convenient. Premises were comfortable, clean, tidy and well presented. Staff were all very welcoming and friendly.
Parking was easy – we parked immediately opposite at 'G-Live', where there were plenty of spaces and it was a few seconds walk. I would recommend without hesitation.
Just for chickenpox vaccine for my daughter but excellent service, thank you
Very pleasant. Informative. No problem recommending.
Extremely informative and efficient same-day service
Thanks so much for fitting me in earlier. Dr Lewis was Lovely & made the blood taking very easy for me. She was very gentle & so much better than most previous experiences. Fabulous service, good reception staff, over all really really positive.
As always, a professional and relaxed atmosphere. She was particularly great with my children, one of whom was terrified of having a jab; she was kind and gentle and talked her through the experience. Many thanks